New 2016 Chevy Camaro premiering at Woodward Dream Cruise near Milan, Michigan
What better way to spend this weekend than with the all-new 2016 Chevrolet Camaro at the classic Woodward Dream Cruise?
GM's sixth-generation edition of the classic muscle car will publicly debut at the world's largest one-day automotive event that's expected to attract more than 1.5 million spectators and 40,000 classic cars.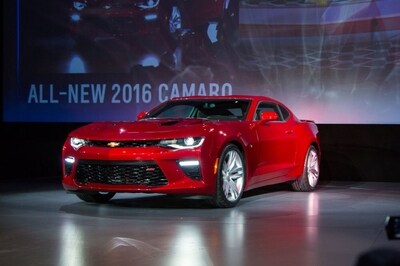 Chevrolet plans on showing off both the 2016 Camaro and the
2016 Volt
at its de
dicated display at Woodward and Old Woodward in Birmingham along the Dream Route
,
along with two 1
955 Bel Airs to commemorate the 60th anniversary of the classic Chevy hot rods.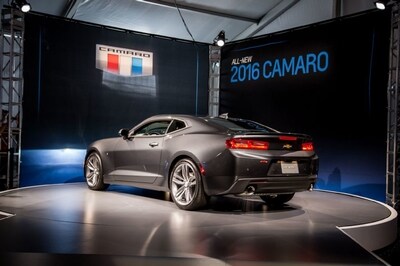 A remarkable 63% of fifth-generation Camaro buyers were new to Chevrolet, and the upcoming sixth-generation Camaro is expected to win new customers as well.
"The Camaro breathes passion into our designers and engineers," General Motors global product development boss Mark Reuss said. "Everybody wanted to be seen in a Camaro," Reuss said. "Camaros and Corvettes, they help define Chevrolet."
Are You Ready?
How excited are you to see the new Chevy Camaro in person this weekend at the Dream Cruise?
Let us know in the comments section below!
For pricing and availability info, browse our
new Chevy Camaro online inventory
, call us at (866) 359-0466, or stop by Victory Chevrolet at
1250 Dexter St. in Milan, MI
.