Drive back to campus in style with a used Chevy in Milan, Michigan
Walk into any Ann Arbor-area Meijer in mid-August, and you're quickly reminded that it's Back to School season.
That means packing up and heading back to campus, whether it's to the University of Michigan, Eastern Michigan University, or Concordia University.
There's only one problem: you're going to need a new ride to get there.
Let Victory Chevrolet Buick find you the perfect back-to-school used car, without breaking your bank account.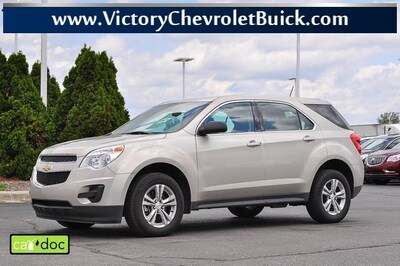 Yes, you read that right, this is a used 2015 Chevy Equinox with under 10,000 miles for just $19,900. Now that my friend, is a bargain.
With fuel efficiency of 22 city mpg/32 highway mpg, you'll be able to drive you and four of your closest friends all over campus without wasting your hard-earned dollars the gas station.
And on that first mid-semester road trip, take advantage of your Equinox's 6-speaker audio system by plugging in your smartphone or turning on the SiriusXM satellite radio.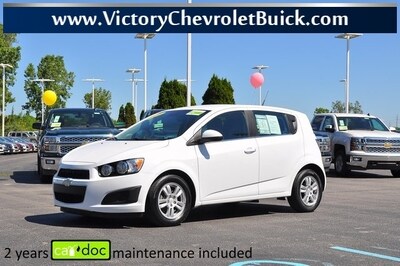 Chevy is known for making reliable cars, and this used 2012 Chevy Sonic is as reliable as they come. With less than 38,000 miles on the odometer and a price tag under $11,000, this Sonic would make a great car for just about any student living on campus.
Winter is coming...and in Michigan that means lots and lots of snow. But this used 2012 Sonic comes with heated door mirrors, meaning you won't have to sweep snow of it. We have a feeling this feature will come in handy for the cold, long, Michigan winters.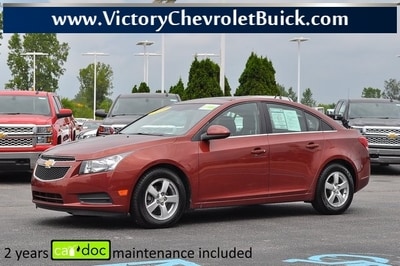 With great power comes...a great ride! This used 2012 Chevy Cruze has so many fun features, including a sunroof (!), steering wheel-mounted controls, Bluetooth, and carpeted floor mats (not a given these days!).
Get the most bang for your buck with this 2012 Cruze, with a little over 76,000 miles on the odometer and just $11,500 on the price tag!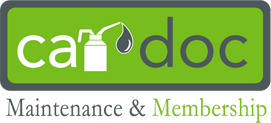 That means you get 6 lube, oil and filter changes and 3 tire rotations -- all for free!
Drive Back to School in Style
Which back-to-school Chevy are you most excited about?
Let us know in the comments section below!
For pricing and availability info, browse our
used Chevy online inventory
, call us at (866) 359-0466, or stop by Victory Chevrolet at
1250 Dexter St. in Milan, MI
.