Be Like Ryan with a Used Chevy in Milan, Michigan
The Detroit Lions' Ryan Broyles knows a thing or two about living frugally. Not only does the Lions wide receiver live on a budget of $60,000 a year, but he still drives his
used car from college
, a 2005 Chevrolet Trailblazer.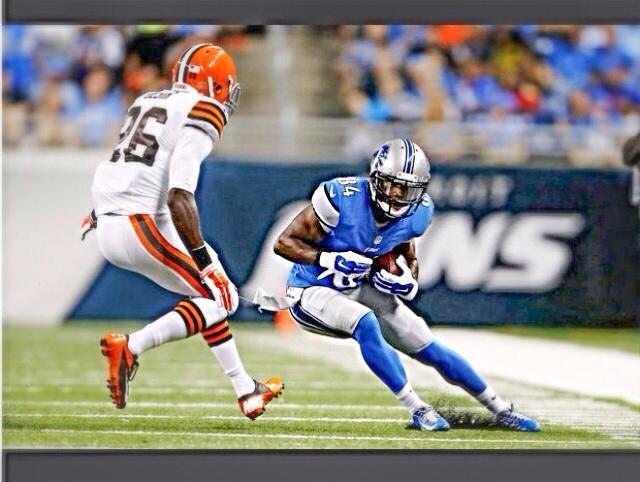 Despite signing a $3.6 million contract in 2012, Broyles is determined not to become another millionaire athlete who goes broke after his playing days are over. He wants to make sure that his NFL career, with an average length of just six years, truly sets him up for life beyond the gridiron.
"Then you know how much you can invest, how risky you can be," Broyles said, as he enters the last year of his rookie contract with no guarantee he'll make the Lions' roster. "Then, when I was hitting the same budget over three, four, five months, it was all right, this is what your budget is and I had some spending money.
"I didn't hold myself back at all on those terms. That's what I tell people when they want to start to invest, I tell them to live your life and see where you stand and then pull back. Don't pull back without even knowing."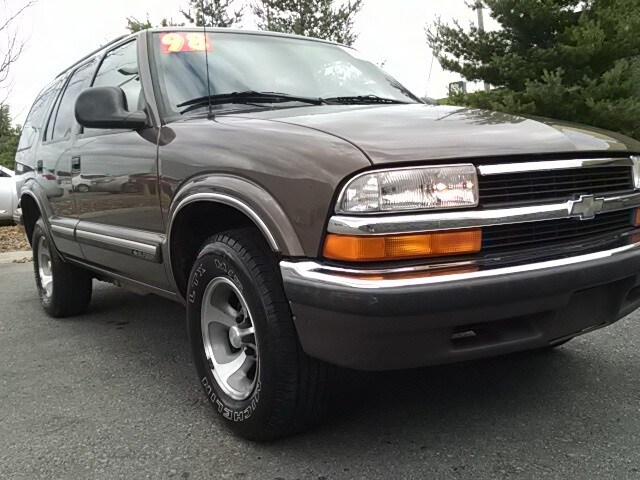 In addition to securing his post-football life, Broyles' budget gives him peace of mind and lets him focus on his love of the game, not just the bi-monthly NFL paychecks.
At Victory Chevy, you can test drive the Trailblazer's successor, the
Chevy Traverse
, built right here in Michigan, home of Chevrolet and your Detroit Lions.
You're Gonna Hear Them Roar
How deep into the playoffs will the Lions go this year? Let us know in the comments section below!
For pricing and availability info, browse our
new Chevy Traverse online inventory
and
used Chevy online inventory
, call us at (866) 359-0466, or stop by Victory Chevrolet at
1250 Dexter St. in Milan, MI
.
Source:
ESPN
Photo: Ryan Broyles/Facebook