Chevrolet Volt owners in Milan, Michigan will save money at the fuel pump
How would you like to drive from Milan to Detroit MI and back 10 times before having to fill up with gasoline? Sounds like a dream, right?
The 2016 Chevrolet Volt is here to make your dreams come true, thanks to an EPA-estimated electric range of 53 miles -- almost a 40-percent improvement over the first-generation Volt.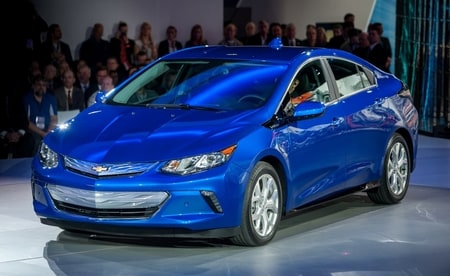 The second-generation Volt uses an 18.4-kilowatt-hour lithium-ion battery pack to travel on battery power first before a more fuel-efficient gasoline-powered generator kicks in, increasing the Volt's overall range to 420 miles from current model's 380 miles.
"We listened to our customers," Andrew Farah, vehicle chief engineer. "They were very clear when they told us that they wanted more range, and a fun driving experience behind the wheel."
GM expects next-generation Volt owners to make over 90-percent of their trips in electric mode, meaning that the average Volt owner
might expect to travel over 1,000 miles in-between fuel-fill ups.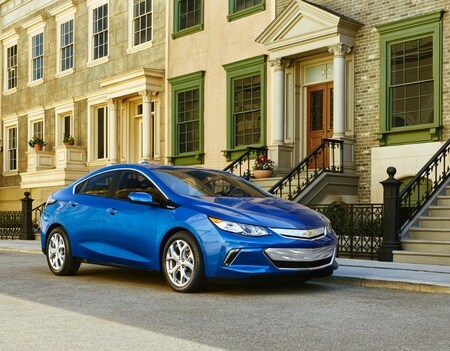 What do Volt owners say was the number one reason that led them to purchase a Volt? Three reasons: range, range, and more range!
"At 50 miles, most people will be in electric mode most of the time," said Pam Fletcher, GM's chief engineer for electrified vehicles.
Are You Ready?
How excited are you to test drive Chevy's new electric-powered Volt at Victory Chevrolet? Let us know in the comments section below!
For pricing and availability info, browse our
Chevy Volt online showroom
, call us at (866) 359-0466, or stop by Victory Chevrolet at
1250 Dexter St. in Milan, MI
.
Photos: Chevrolet