New Chevy Cruze Hatchback coming soon to Milan, Michigan?
What could be better than a Chevy Cruze? How about a Cruze hatchback? Recent spy photos add to the overwhelming proof that Chevrolet is planning to launch a five-door compact version of the popular Cruze sedan.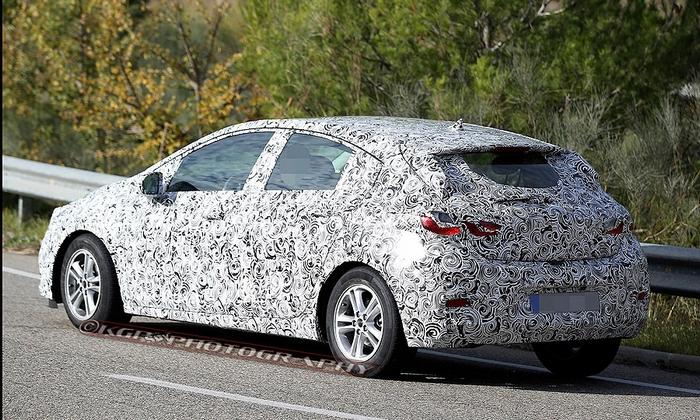 In the spy shots, a disguised Cruze hatch that features a front end indistinguishable to the sedan model, including sleek headlights and a deeper, broader version on the typical twin-port grille. The vehicle's profile is more raked and swept back than the small Chevy Sonic hatchback, which is comparatively more upright and boxy than the upcoming Cruze hatchback.
The Cruze hatchback is likely to be powered by GM's 1.4-liter turbocharged engine and a 1.6-liter diesel that has been confirmed to be coming to the lineup in 2017.
Chevy is expected to unveil the Cruze hatchback in January 2016 at the Detroit auto show, with a probable on-sale date of late 2016/early 2017. GM has sold a Cruze hatchback overseas since 2011, and is looking forward to introducing the popular model to the U.S. market.
Get Ready To Test Drive A Cruze Hatchback
How excited are you to test drive Chevy's new Cruze hatchback? Let us know in the comments section below!
For pricing and availability info, browse our new Chevy Cruze online inventory, call us at (866) 359-0466, or stop by Victory Chevrolet at 1250 Dexter St. in Milan, MI.
Source:
Autonews
Photo: KGP Photography