A lot of thought goes into buying your first car. It's something you're going to have to look at almost every day of your life. You do not want to mess this up. With all of its amazing features and sleek style, you can't go wrong with the 2016 Chevrolet Sonic. This vehicle comes in ten colors that you can't help but fall in love with.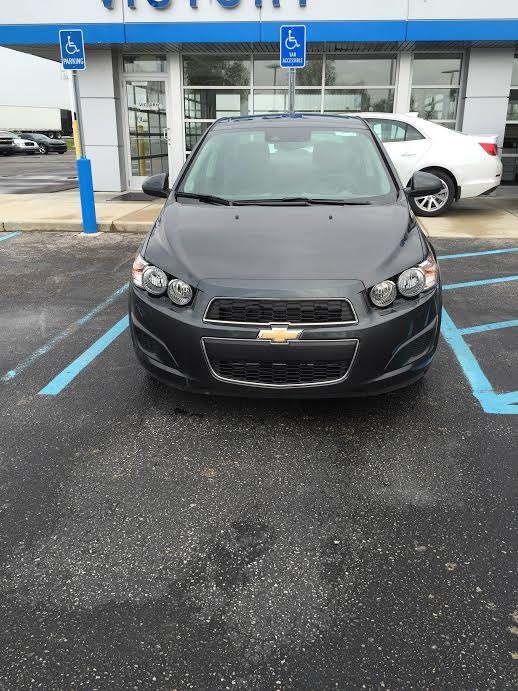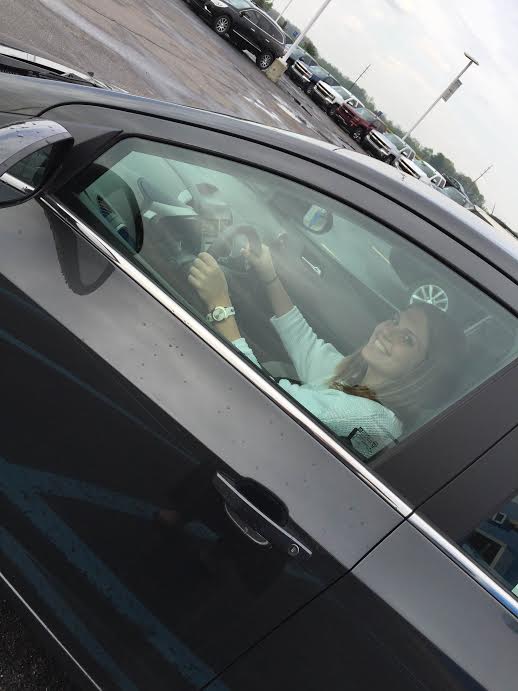 The Sonic may seem small but it refuses to be overlooked. It is the first car in its class to have 10 standard airbags in order to ensure your ultimate safety. This vehicle is also reinforced with high-strength steel throughout in order to further protect the driver. Safety is not an issue; the Chevy Sonic goes above and beyond safety precautions.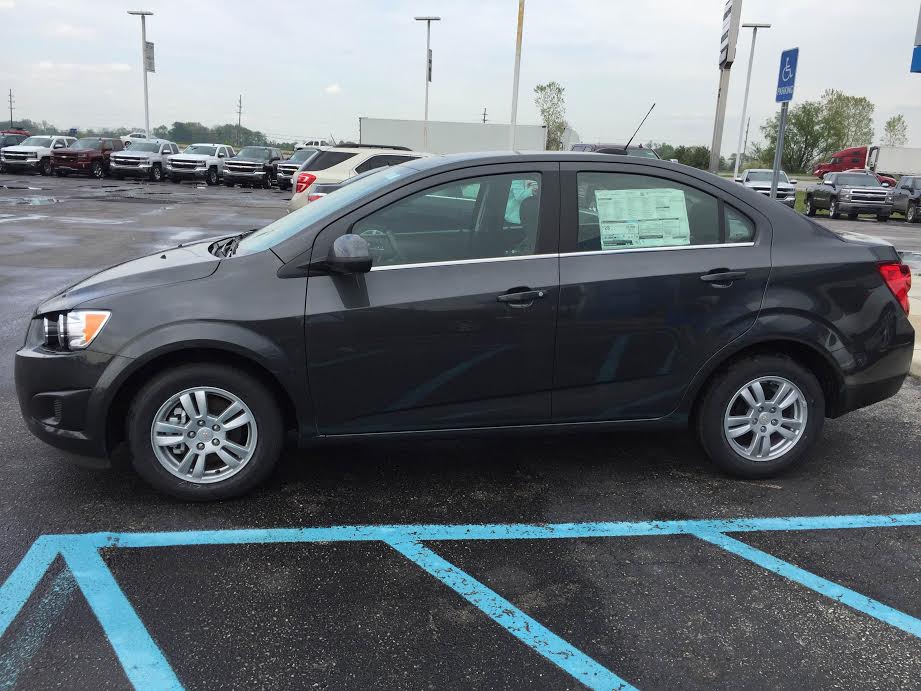 For a relatively small car the Sonic has an extraordinary amount of storage space. No matter what the occasion, moving into college, road trip with friends, or music gig around the corner, the Sonic will fit whatever you need. The split-folding rear seats allow you to change the layout depending on the types of items you need to bring. The Sonic will seat five people with room to spare. The two front seats are also heated so you can stay warm in the winter months.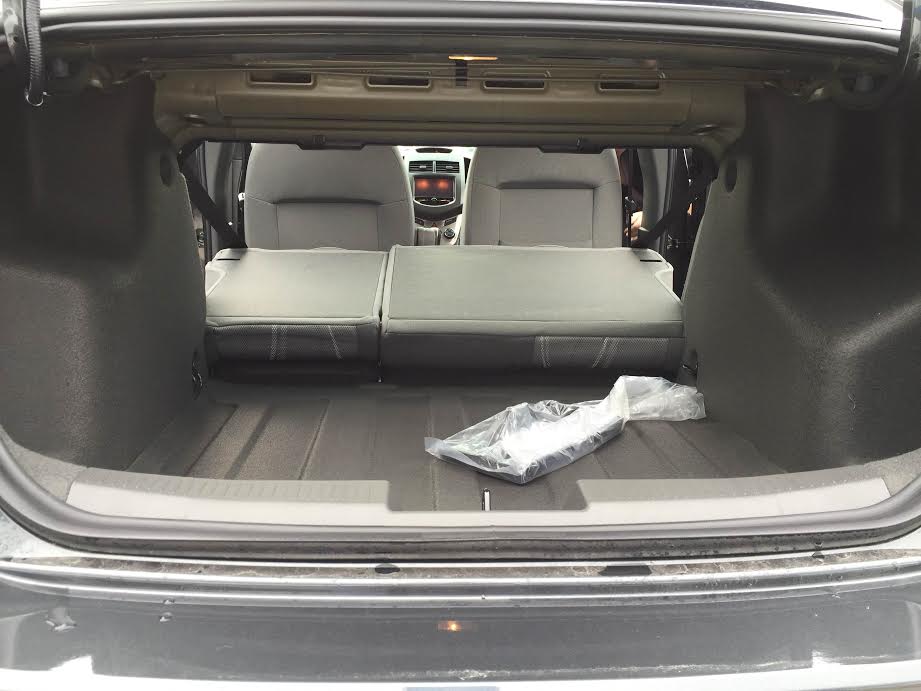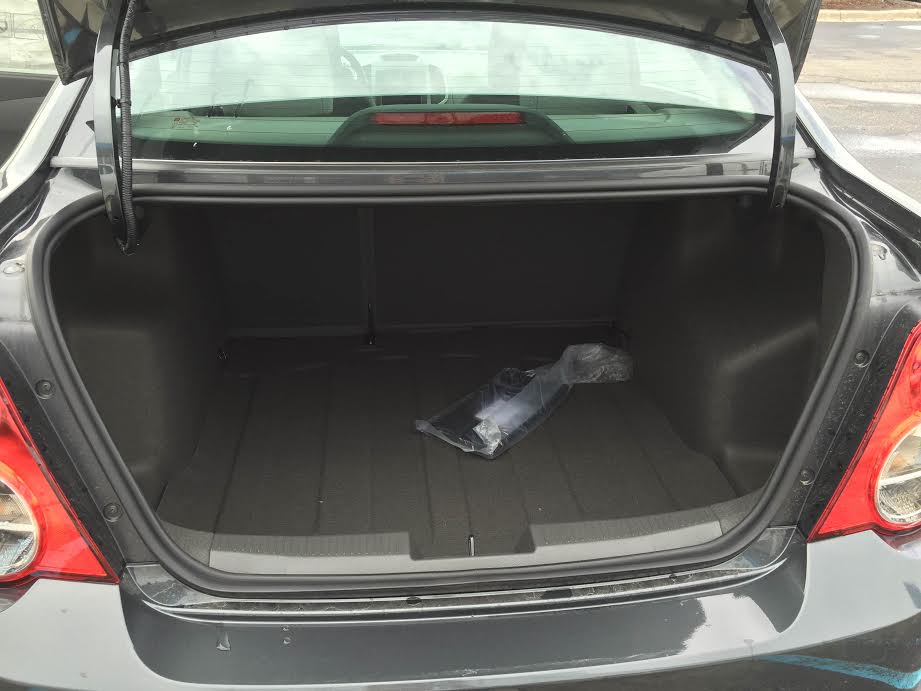 If you run out of data on your phone plan, no worries, the Sonic offers built-in 4G LTE Wi-Fi! Your friends can also enjoy the luxury of your new car with the ability to connect up to seven devices to the wireless internet.
With OnStar RemoteLink available in all models, you can stay connected and keys free all the time. The RemoteLink app, available for iPhone and Android, allows you to unlock your doors, start your car, send directions to another user, manage your Wi-Fi, and control your horn and lights, all in one screen. With this app you can also view real-time car details such as tire pressure, fuel level, and oil life. You will be more connected than ever before with RemoteLink and the Chevrolet Sonic.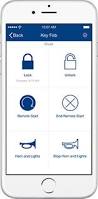 Through the Chevrolet MyLink you can make and receive calls and text messages without your cell phone as a distraction from the road. With a variety of different music options including Sirius Radio and Pandora you will never experience an awkward moment of silence in the Sonic. With Siri compatibility for sending important text messages without taking your eyes off the road and the advanced turn-by-turn navigation system the Chevrolet MyLink will supply everything you need to get to where you need to go.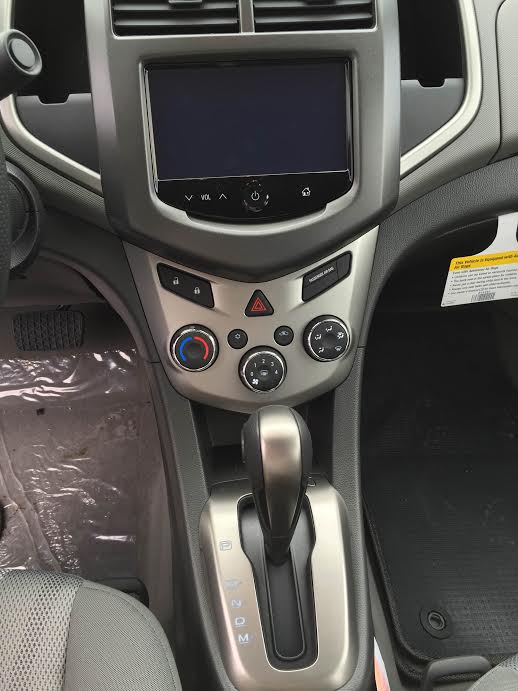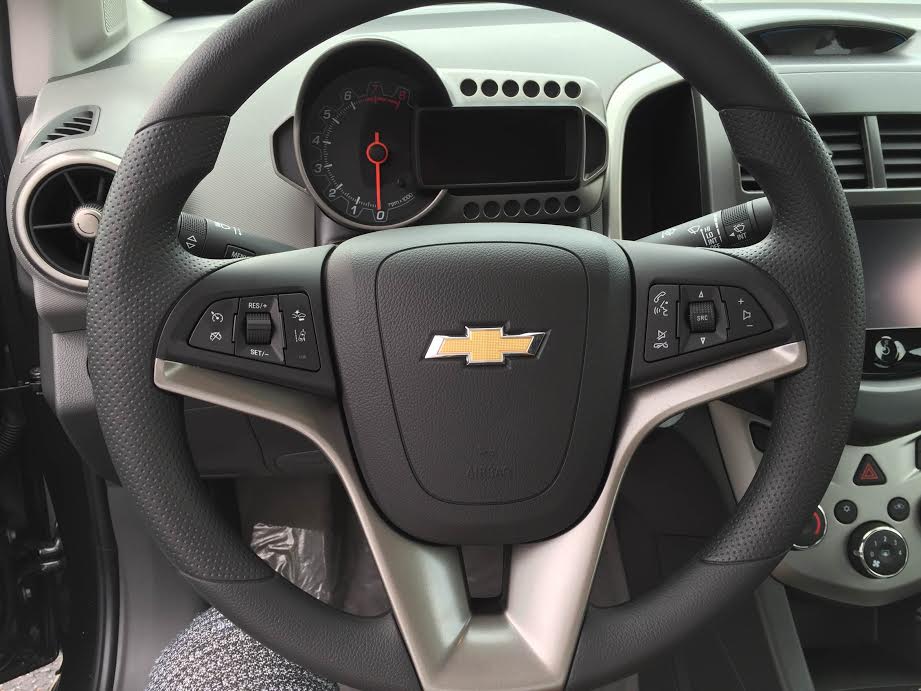 The Chevy Sonic averages 40 miles per gallon highway. You can save money and time by not having to fill up the gas tank once a week. Instead of spending five minutes getting gas they could be spent on hanging out with friends, or working to earn more money. Although the Sonic is nearly perfect in the most basic of forms you can add additional accessories to almost any part of the vehicle.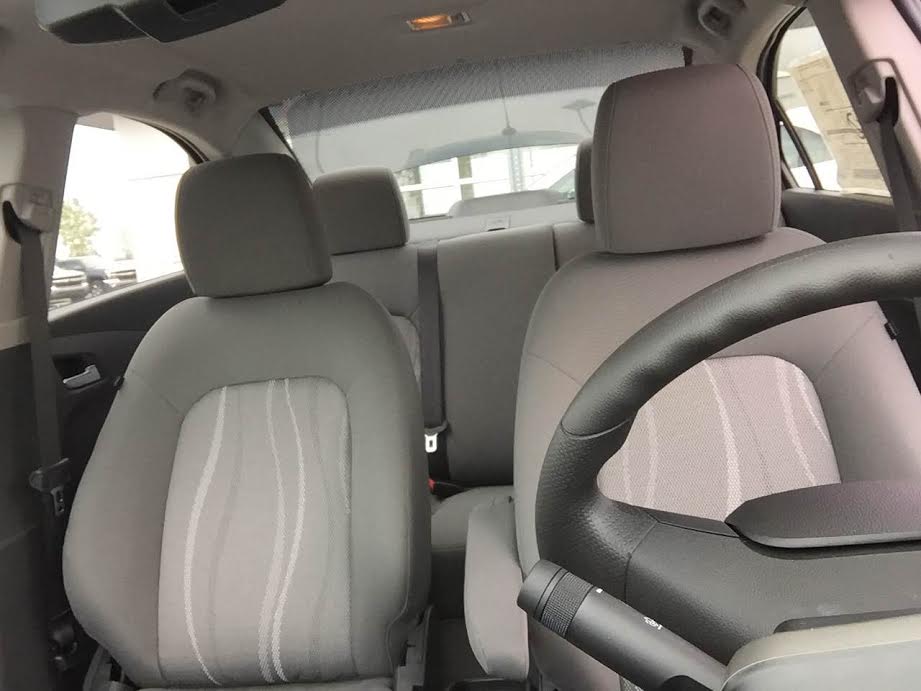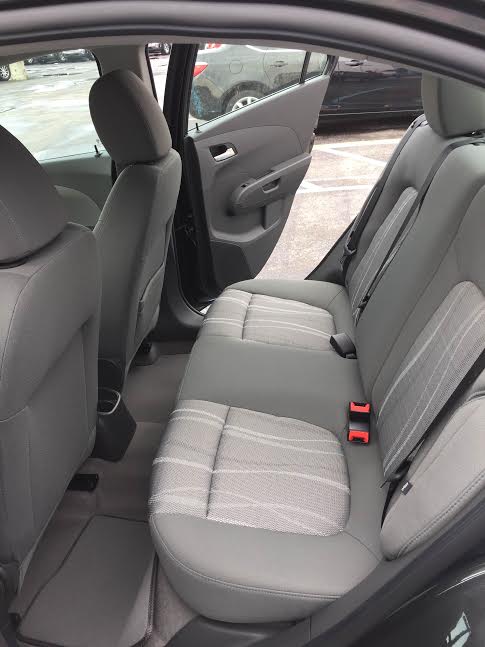 The Sonic is small but powerful and sporty but casual, it will get you where you need to go and turn some heads on the way. Don't settle, your first car is an important one. Come into Victory Chevrolet Buick and get yours today!