Cruze in for a Cause
September is National Preparedness Month, and to celebrate we held our annual Cruze in for a Cause event. We had a wonderful time supporting our local first responders and building awareness of the consequences brought on by distracted driving.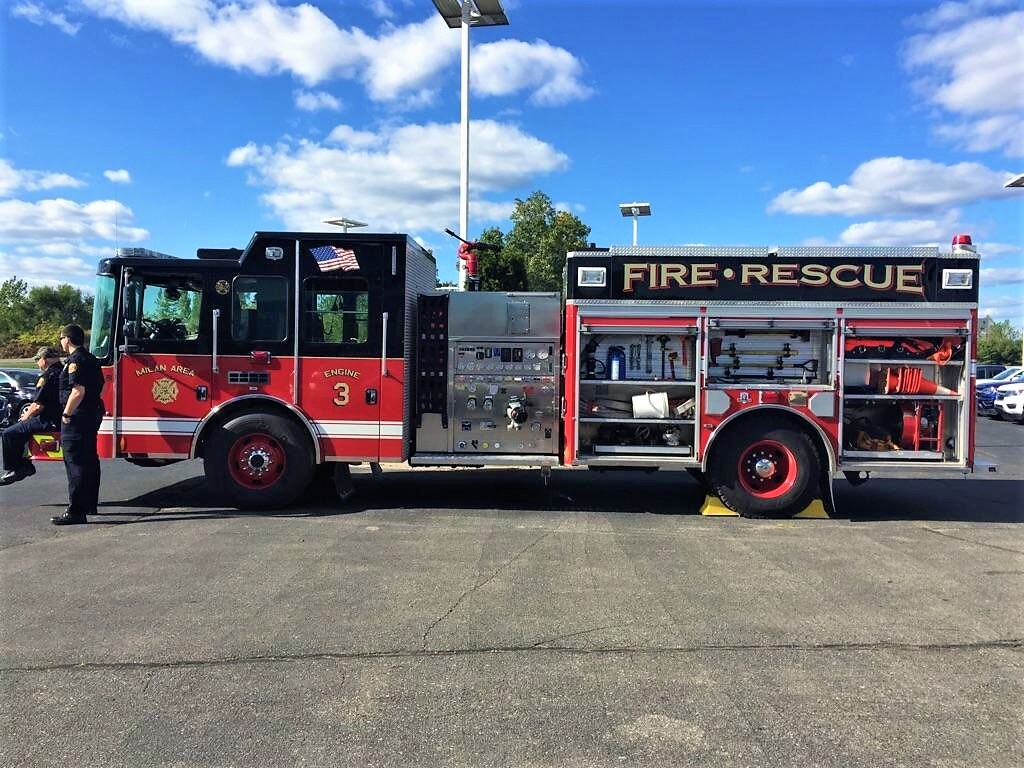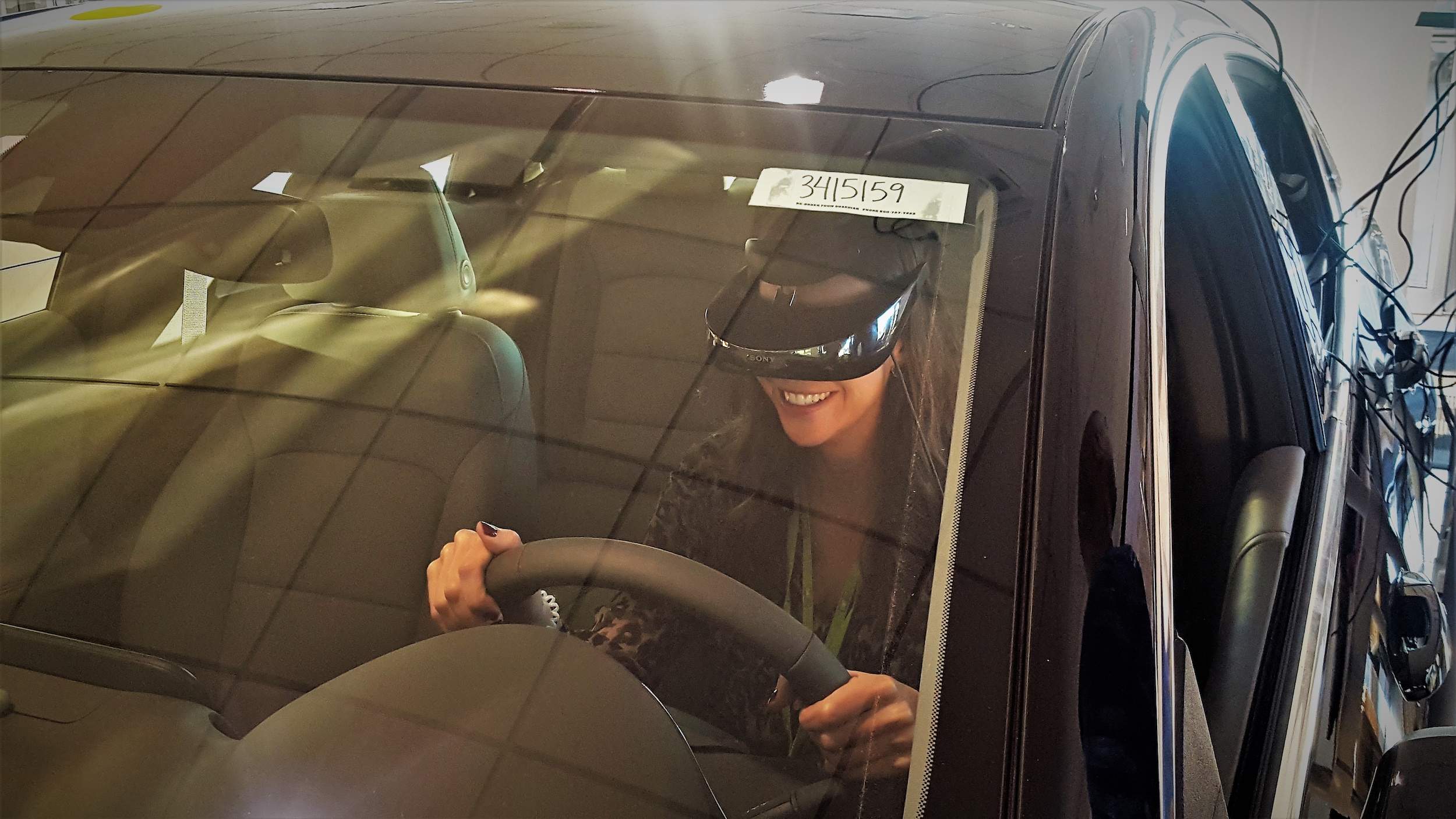 We had an onsite Distracted Driving Simulator, provided by the Peers Foundation. Kids and adults could test how every day driving actions – texting, talking to friends, changing the radio, etc. can be detrimental to your driving safety and the safety of others.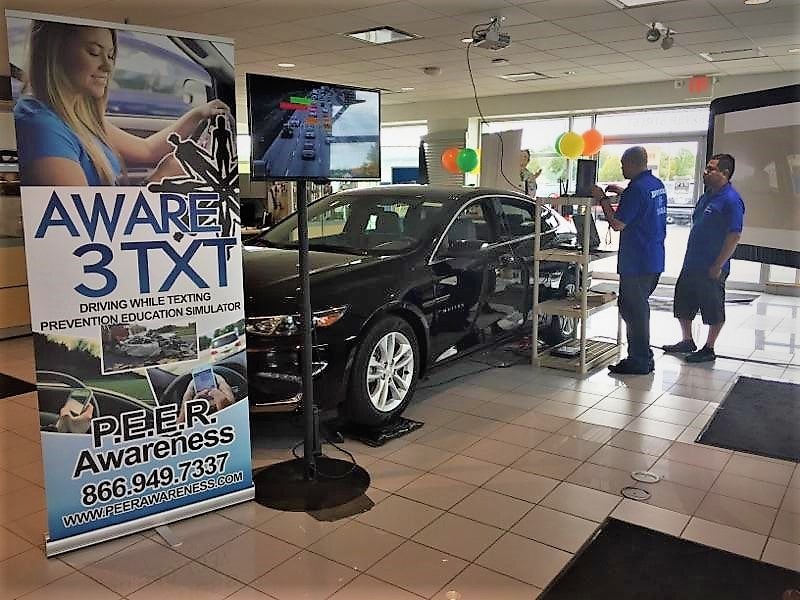 "The statistics are grim and staggering. Distracted Driving continues to be a major cause of motor vehicle collisions, especially amongst young people. As our teens and young adults begin to drive, it is important that they realize the importance of safe driving behaviors. Our award winning simulation technology allows participants to experience the risks of Distracted Driving first hand - while in a Virtual Reality (VR) environment."
– Peers Foundation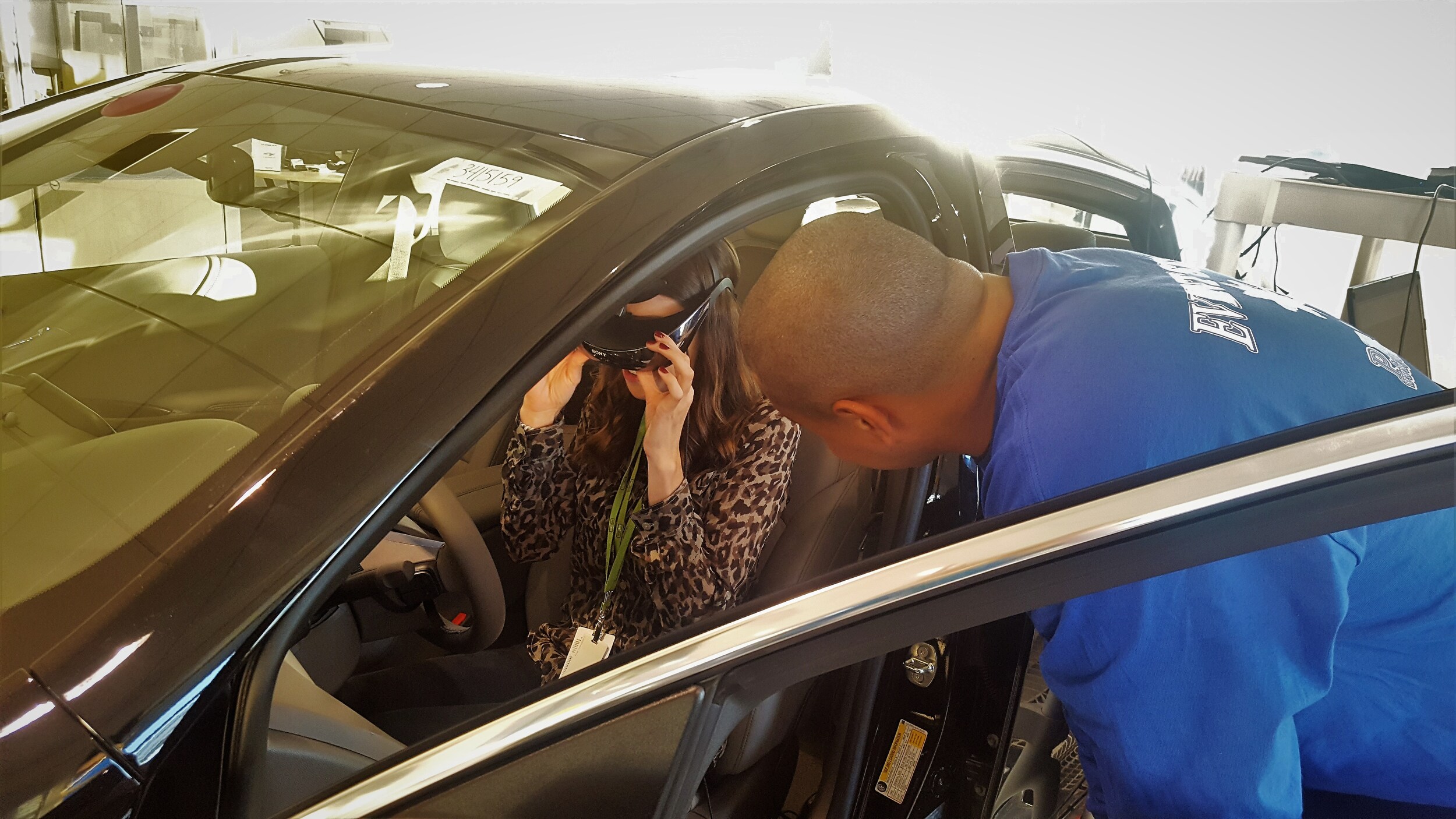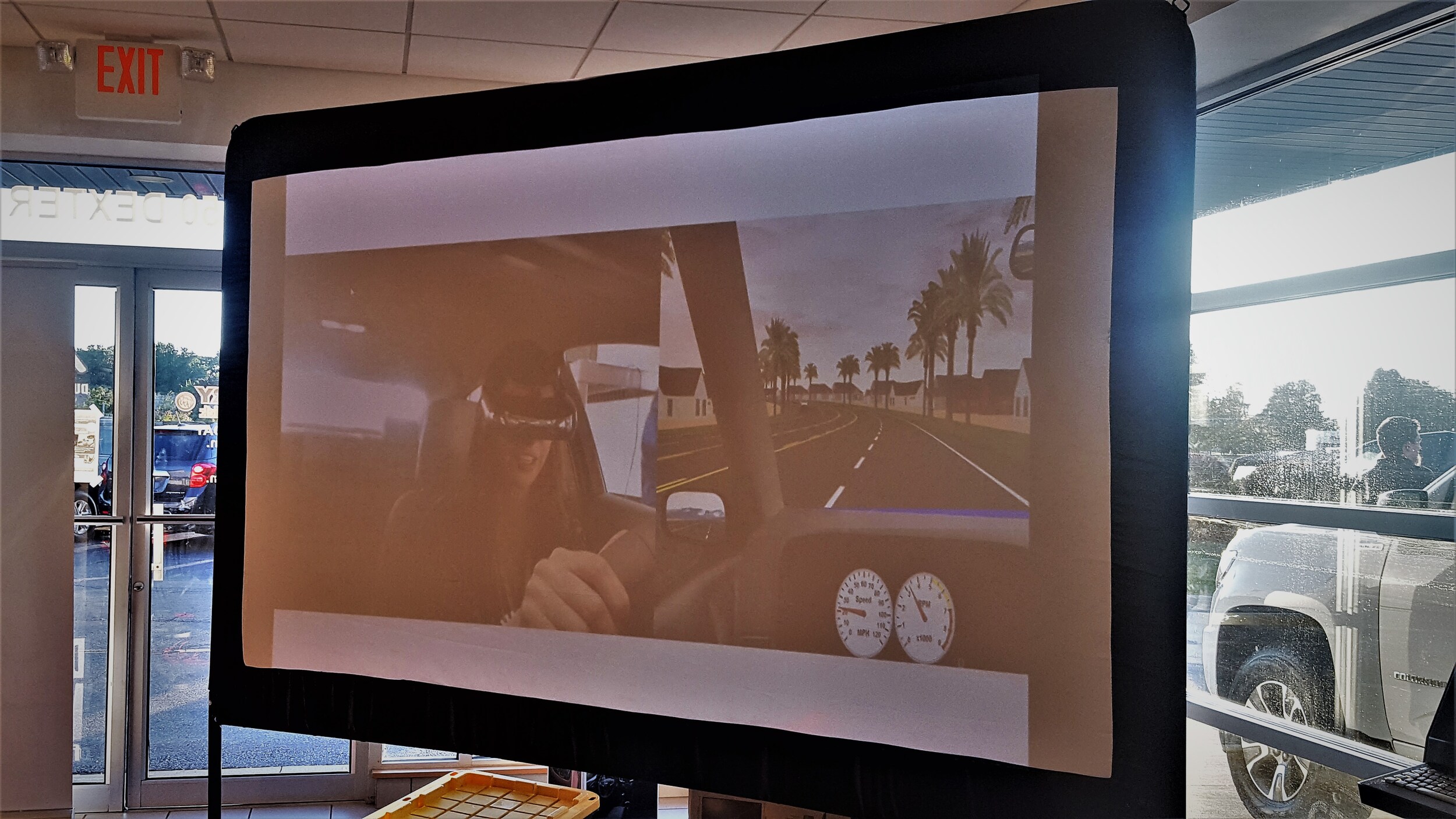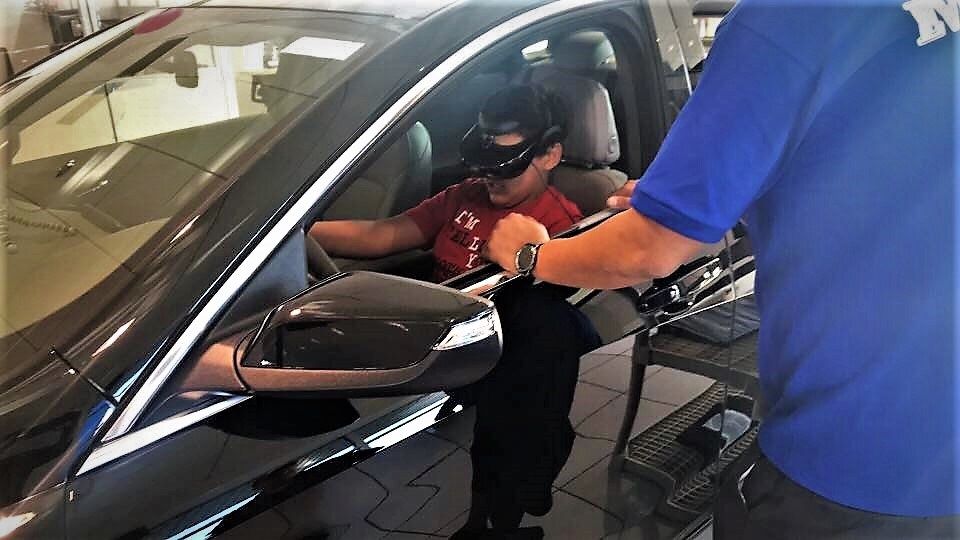 We were honored to have a raffle that supported the Milan Fire Department. We are so grateful for all they do for our community and truly enjoyed having them attending our event!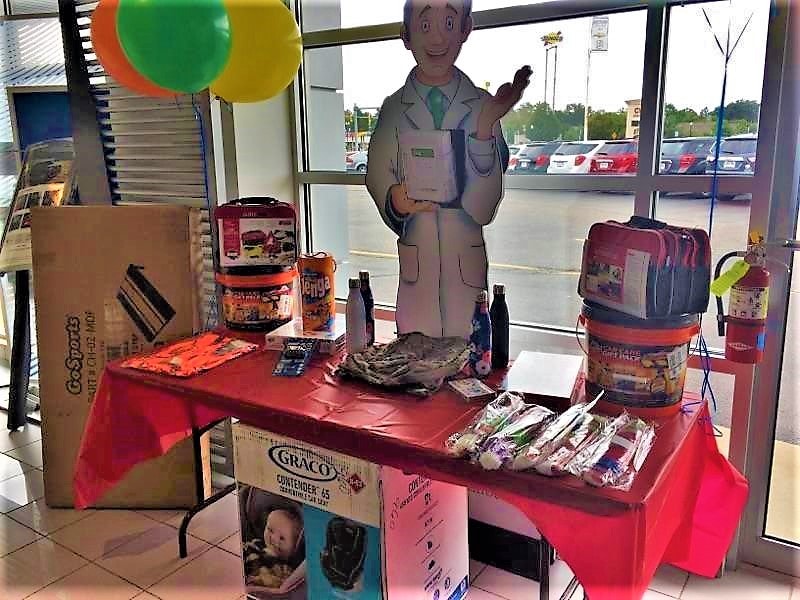 Thank you to everyone in the community who came together to enjoy some tasty food, provided by Ray's Red Hots, play some fun games, and discuss how we can make our community a safer place by not driving distracted.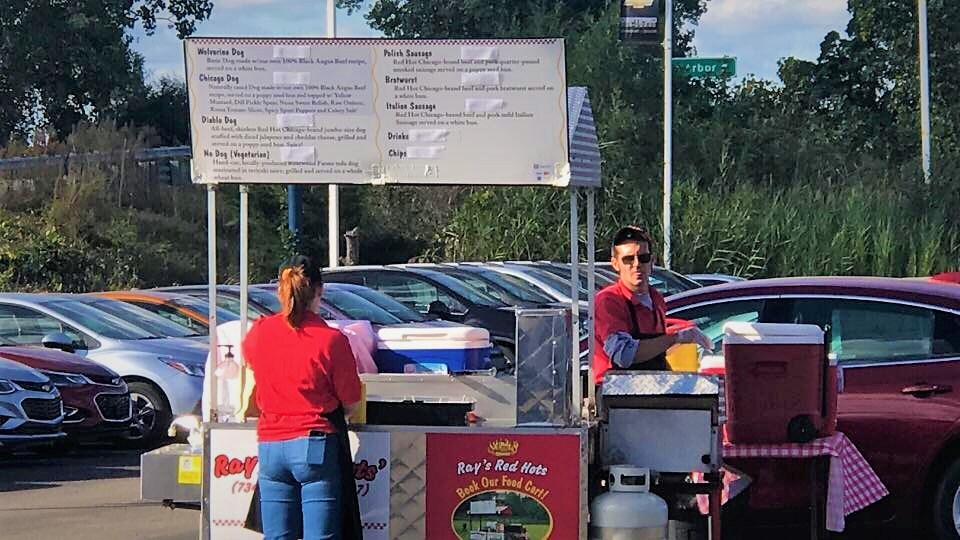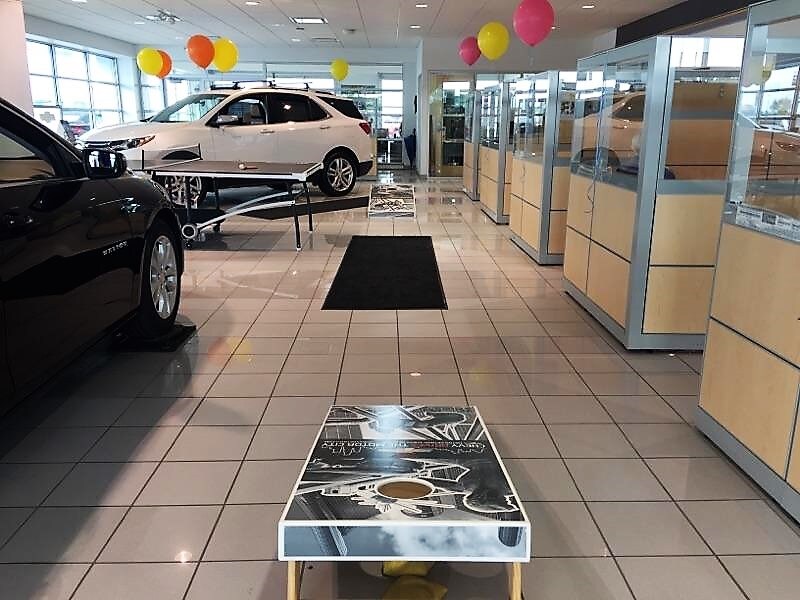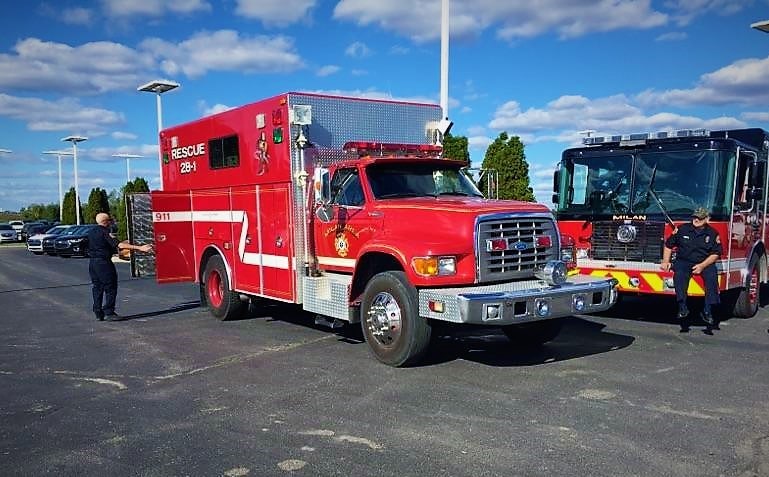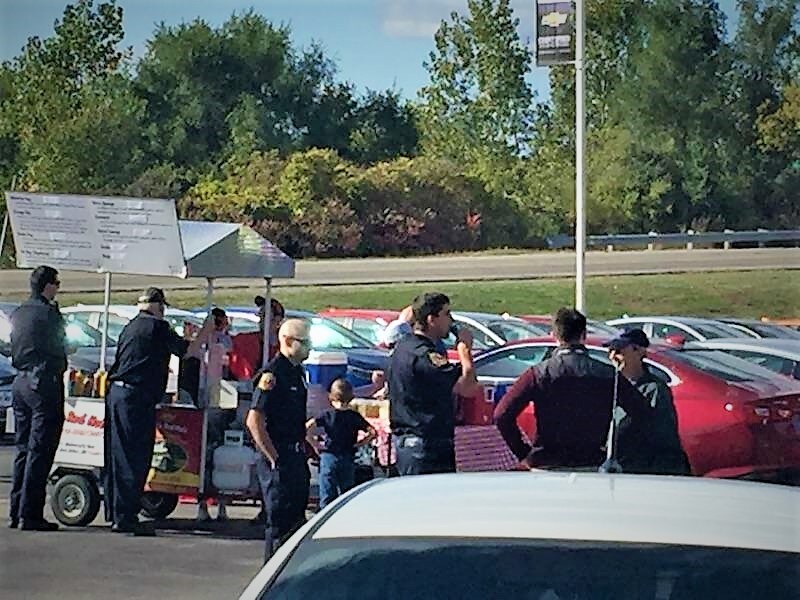 We want to say another special thank you to the Milan High School Band, who delighted us with a performance right in our dealership!
Thank you everyone who came out and supported this event!