Chase-ing Dreams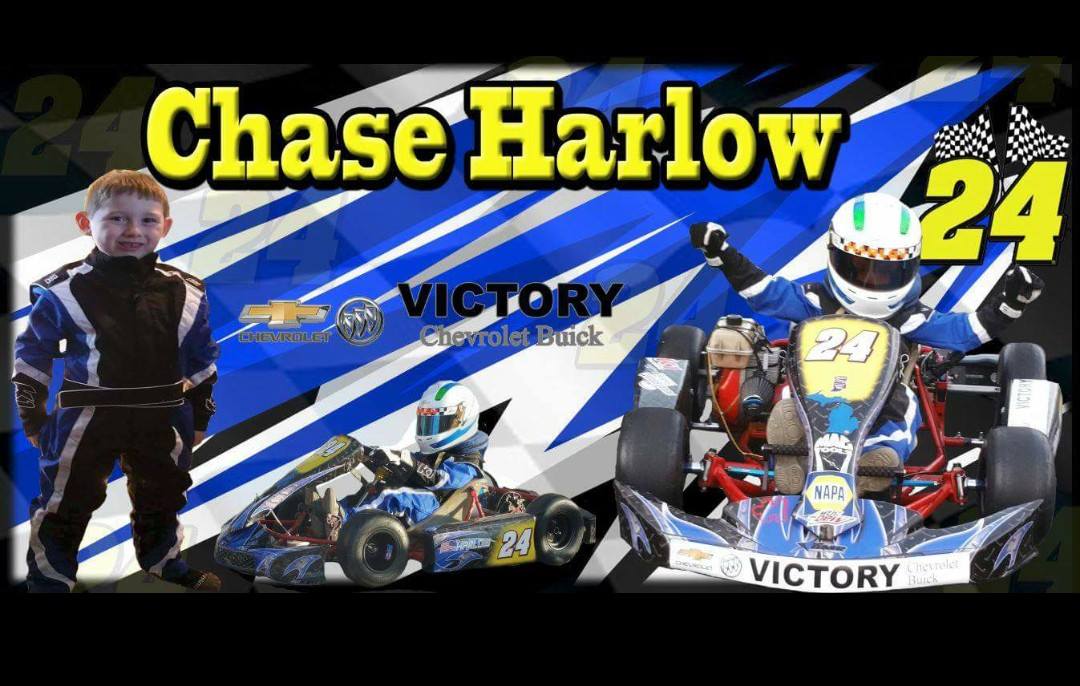 This past year we were proud to support the first ever, Victory sponsored, Kid Kart racer – Chase Harlow.
It has been amazing to see how hard Chase has worked, all season, to earn his spot in the winner's circle – did we mention he's only six?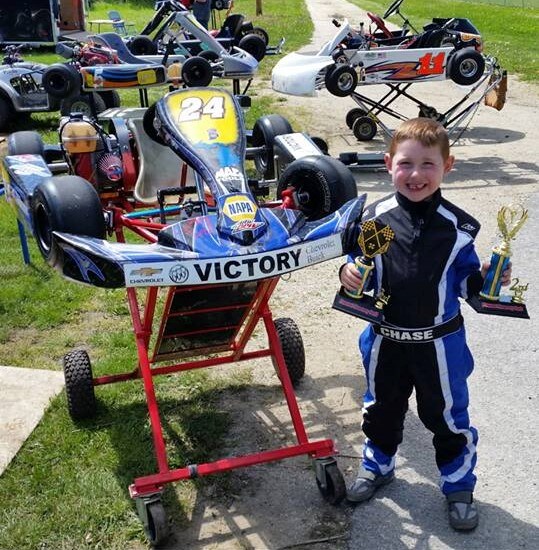 His family has been unbelievably supportive as this little man races his heart out every weekend. We have been so proud to sponsor him as he "Chases" his dreams.
Chase raced in 2 divisions this year, Kid Kart (5-7 year-olds) and Junior Yamaha (8-12 year-olds).
In the Kid Kart Division, he raced 15 times with 9 wins, 2-2nds, 3-3rds, and 1-5th - Winning the overall Points Championship.
In the Junior Yamaha Division, he raced 8 times with 1 win, 4-2nds, 2-3rds, and 1-4th. Chase won 2nd in the overall Points Championship for this division.
(He had to be given special permission to race in this division since he was not old enough)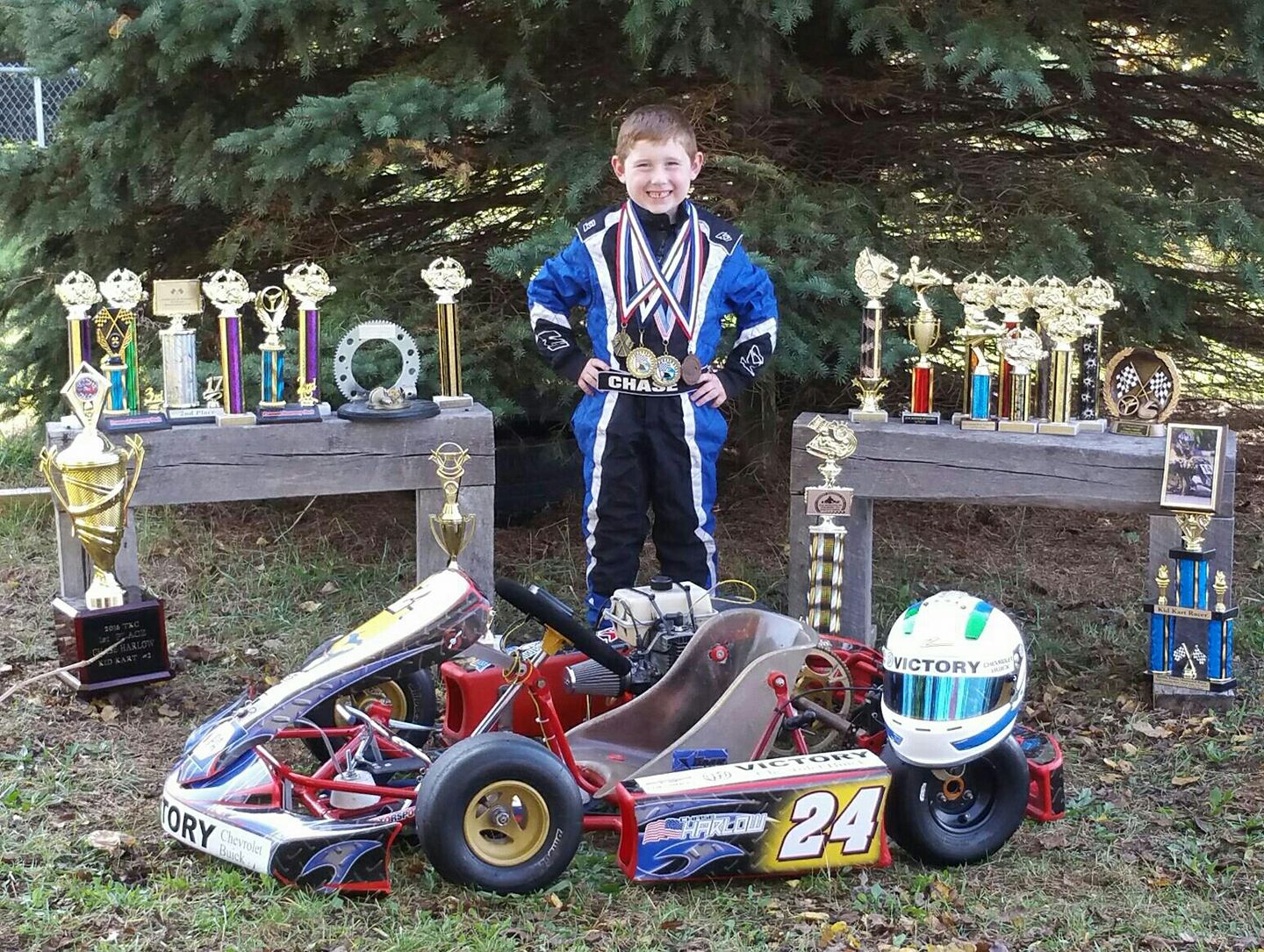 Excellent job this season Chase! Thank you to the whole Harlow family for supporting all we do here at Victory, and thank you to all our employees, customers, and Chase's fans who have supported him this season. We look forward to next year and seeing how Chase tears it up on the track again!