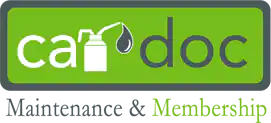 COVERAGE
COSTS
3 Year - $995 
5 Year - $1,345 
Diesel - $1,345 Brakes Not Available
TOTAL VALUE: $3,610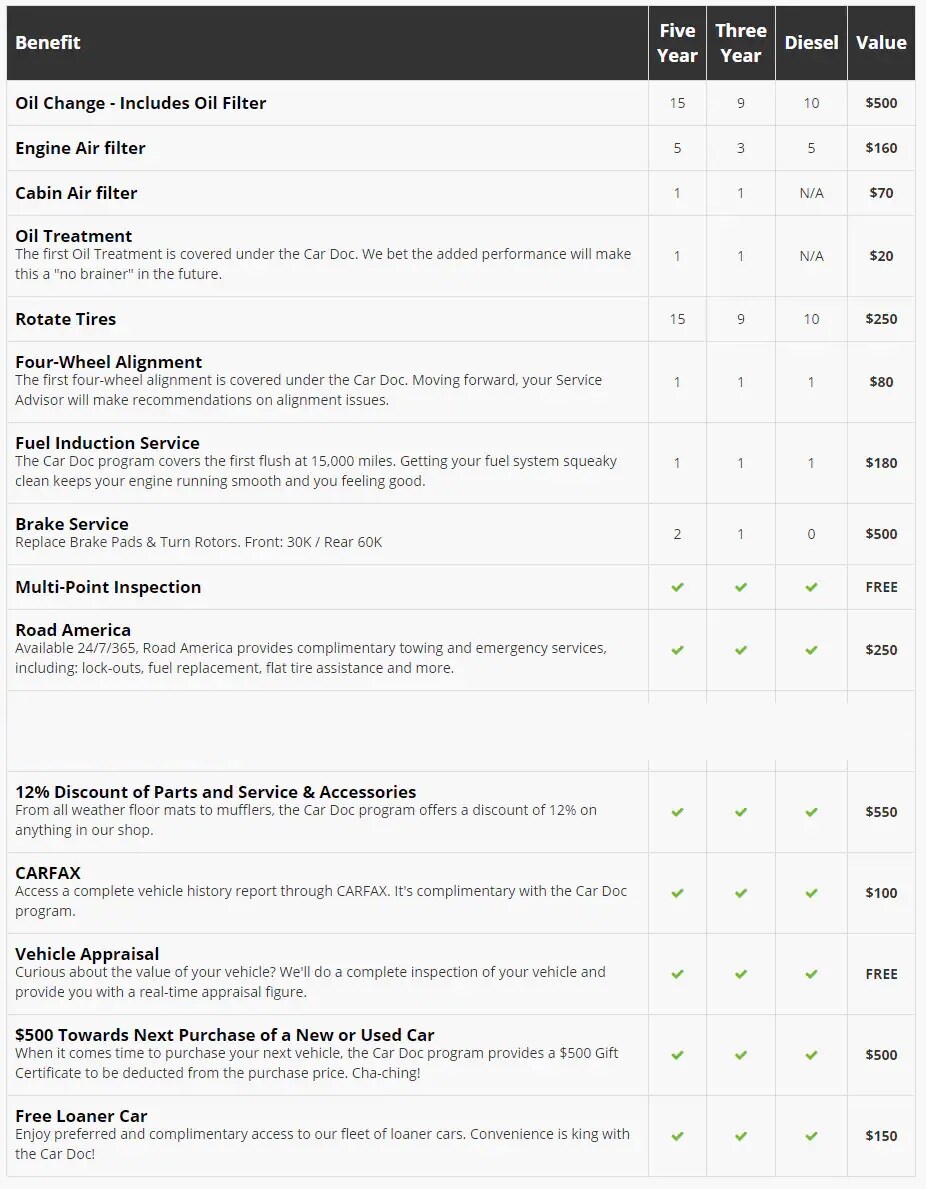 Benefits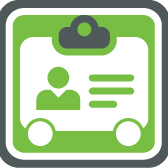 MEMBERSHIP AMENITY
Have you always wanted to roll up to the Express Lane like you own the place even if you're just stopping by for a complimentary car wash? As a member of the Car Doc program, consider it your birthright. Have you been eying the snazzy all-weather floor mats in our Parts Department? Spluge a little - as a Car Doc member you receive 12% off all retail service, parts and accessory purchases. Free CARFAX reports and friendly service are just the tip of the iceberg. Keep your eyes peeled, we call out more of the Car Doc amenities throughout this brochure and the dealership. Too curious to wait for the full scoop? Ask your Car Doc Customer Care Representative for all the details.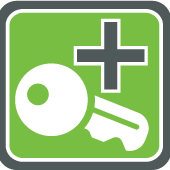 CONVENIENCE & SAFETY
Best-in-class roadside assistance program coupled with a "we sure hope you never need it" complimentary key replacement let you breathe easy on that Sunday drive okay, on your Monday, Tuesday, Wednesday, Thursday, Friday and Saturday drives too. The Car Doc program provides comprehensive convenience and coverage including: Towing Services; Key Replacement Services; Lock Out Services; Out of Gas assistance; Flat Tire assistance, and more! And, don't forget; you can access our loaner cars during major service appointments. Plus, because the entire Car Doc program can be financed over the course of your car loan or lease, it adds little to your monthly payment, adds huge savings to your wallet, and keeps you on budget month-in-and-month-out.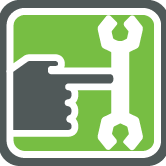 RECOMMENDED MAINTENANCE
This isn't the fun stuff, but it's the stuff that keeps your car, truck, minivan or SUV operating at peak performance. It's the stuff that protects your vehicle's resale value, maximizes fuel economy and improves overall vehicle performance. We have taken the liberty to simplify your owner's manual by scheduling all services in an easy to follow 5,000 mile interval to help you manage your time and wallet. The Doc's got you covered, so go ahead; open up and say, AHHH!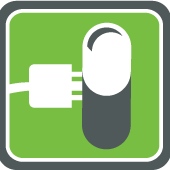 PREVENTATIVE MAINTENANCE
Like a daily vitamin or a balanced diet, preventative maintenance is oftentimes overlooked. Why? Because it's the blah, blah, blah. We've been harping on it for so long, you've probably tuned us out. Sure, deep down we all know that preventing a car cold is preferred over remedying a car catastrophe, so get the Car Doc and get ahead of the game. Preventative maintenance services may even extend the warranty of some vehicle parts and components. While some of the recommended repairs may be considered "elective," the long term gains are sure to outweigh the nominal out-of-pocket expense. So, go the extra mile for your car. It'll return the favor.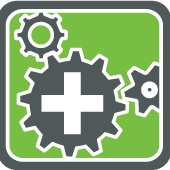 WEAR ITEMS
Okay, we're going to shoot you straight, Doc. Most membership and maintenance programs do not cover wear items. Lucky for you, Car Doc is not your average membership and maintenance program. Front and Rear Brakes are covered under the Car Doc program - we'll replace front brake pads and turn the rotors at 30,000 and perform the same service on the rear brakes at 60,000. Yes, we'll even do this for you, Mr. Left Right Left Right.